Women's sport – are you missing out on a potentially untapped market?
Women's sport continues to grow rapidly. Within the UK alone almost 33 million people watched domestic women's sports last year, beating all previous years [1], while a Nielsen survey showed that 84% of sports fans are interested in women's sports. [2]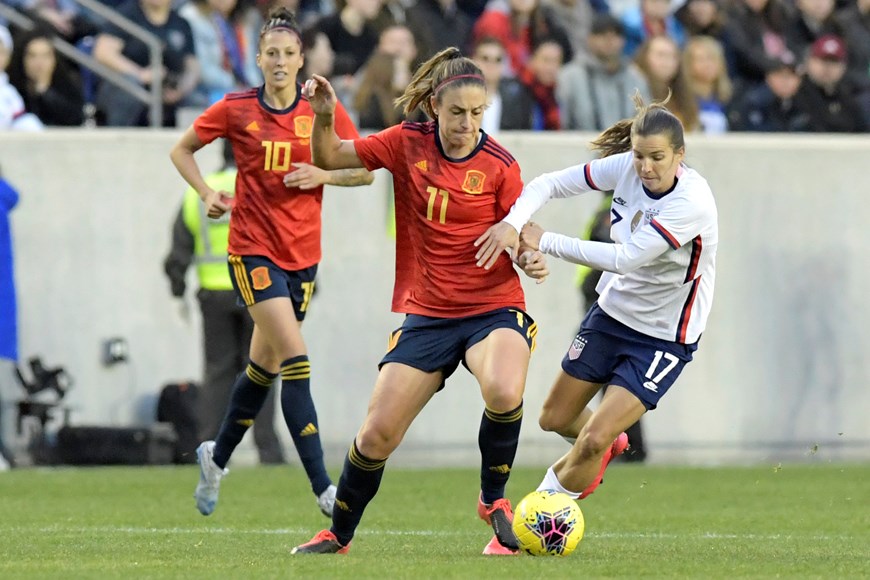 This year is set to be bigger than ever as women's sport will again be thrust into the spotlight with the UEFA Women's EURO taking place in England this July. A record number of fans are due to attend across the nine cities in England with ticket ballot requests from 118 countries, while the Women's Rugby World Cup will take place in New Zealand, in October. These tournaments, and women's sports in general, provide a great opportunity for brands to increase their brand awareness by targeting untapped audiences around the world.
However, it's not just about the actual live events, authentic branded non-live sports content has the power to attract new audiences, especially Gen-Z audiences when distributed through the right channels. Audiences are looking for deeper connections with the brands they associate with.
Brands can encourage lifts in fan sentiment by concentrating on purpose-driven campaigns. Studies have demonstrated such correlations, for example, in France 15 marketing mix modelling studies were conducted between 2017 and 2020, and results showed that 30% of purpose-driven campaigns increased short-term sales by 50%. Longer-term, purpose-driven campaigns improved sales between 1.2x and 3x. [3] This shows that if brands focus on building a strong narrative, they can create longer-term relationships, that can increase both short and long-term sales.
Having worked with brands such as FIFA, Nissan, Barclays and Barilla, Story10 provides a global platform that amplifies your authentic branded content within women's sport. Find out how we can help you through our global network of owned and earned media channels.
SOURCES
[1] Visibility Uncovered: A Year in Review 2021 - Women's Sport Trust
[2] Global Interest in Women's Sports is on the rise - Nielsen
[3] Global Sports Marketing Report 2022 - Nielsen