We amplify your content via a unique distribution network of earned and paid media, pushing your story directly into the sports news desks of media outlets worldwide.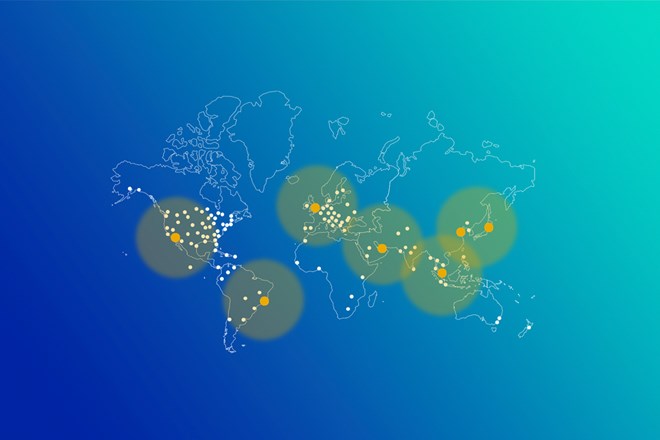 Earned media distribution
Our earned network delivers unparalleled global reach with a potential daily audience of 1.2 billion across 131 territories.
Amplify your content and your brand across our engaged network of 700+ broadcast channels (paid, free & ad-supported platforms) and 8,500+ digital sites worldwide.
Digital
Social
Mobile
OTT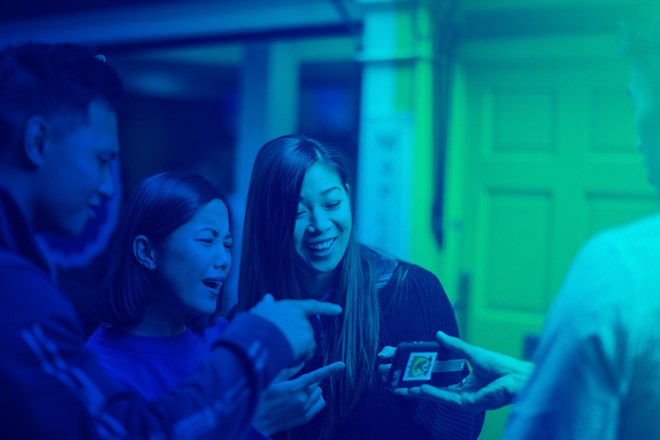 Paid media distribution
Our paid distribution services take your content to the next level. Managing every stage of your campaign from concept to execution our solutions maximise awareness, engagement and conversions.
Digital paid partnerships -  Media planning, buying, optimisation and reporting all in one place. Offering multi-channel campaigns that deliver results, on brief and on budget.
Influencer partnerships - We ensure authentic collaboration by connecting you with influencers who love your brand. Providing end-to-end campaign management from sourcing and briefing to content creation and payments.
A global distribution service that ticks every box
Whether your goal is reach, engagement or monetization, we put your brand in front of the right audience, on the right platforms, and in the right markets.
1.2 billion audience
131 territories worldwide
700+ broadcast channels
8,500+ digital sites
7.5 million influencers