We amplify your content via our unique distribution network of owned and earned media, pushing your story directly into the sports news desks of media outlets worldwide.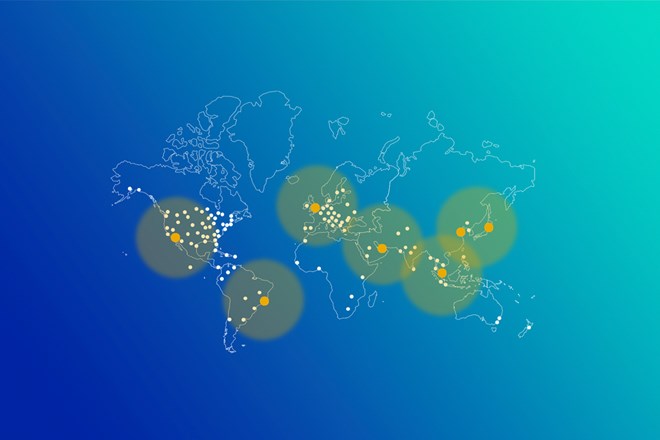 Global Distribution Network
Our distribution network provides direct access to the sports news desks of our global media partners.
We ensure your stories get in front of the right audiences at the right time, thereby increasing reach and maximizing exposure.
400+ media outlets across broadcast, digital & social
115+ territories reached worldwide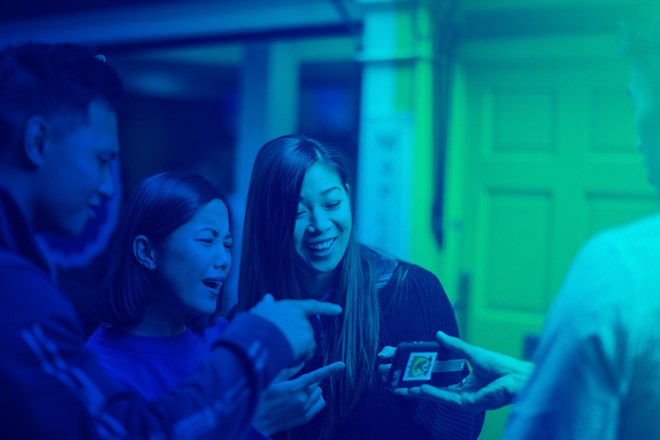 Owned media channels
We can place your content on Story10's owned media channels providing an exclusive and engaged audience. Our channels include: 
sntvPlay, a fully produced daily feed of short-form multi-sports content for online publishers, social channels, mobile apps and OTT platforms.
Our social partner network, which includes some of the largest football and multisport channels in the world, with an audience of over 25 million fans across Instagram, Twitter and Facebook.
Additional Content Distribution
Looking to target specific media outlets, markets or platforms?
Our team can proactively approach a bespoke list of media organisations to increase amplification. These could include:
Sport-specific websites
Relevant social channels
Key regional broadcast channels
Metaverse experiences 
QR codes for print media